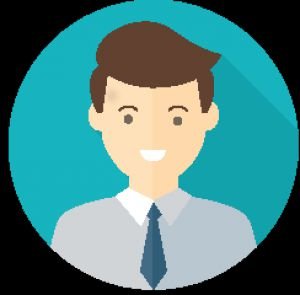 Mrs. Vandana Kukreti
It is an honour and privilege to be the Principal of AVN School Kotdwara, the school that stands for excellence. AVN School Kotdwara is a special place, where the students, parents and the faculty work together with a common mission and shared goals to prepare our children to be productive citizen of the 21st Century. AVN School Kotdwar is 19 years young institution . We feel wise when we look at the established identity we enjoy as an institution where learning is purposeful , progressive and empowering.Today the school stands tall , having 800 students on its roll , promising to give to the world learned and intellectual citizens of tomorrow.
We at AVN believe in the fundamental dignity of each individual. We believes that educational excellence helps to develop understanding, reasoning and learning skills. it also helps to install a lifelong appreciation for learning and help foster a sense of moral and ethical behavior. We are committed to the philosophy that each member of school must have the opportunity for reaching his full potential, for enhancing self esteem and for becoming a successful part of the demanding and changing society.
Education is not only a preparation for life … In fact it is life itself. So, children deserve good education – that equips them with requisite skills to lead a healthy life and prepare them thoroughly for the future challenges. Today, the world is becoming highly competitive and shrinking with the emergence of new technologies, almost every day. Therefore we need our children to be confident and intelligent young adults who can cope with day to day challenges effectively.
We believe that every child is unique .They learn and grow differently. Our caring and passionate teachers provide basic knowledge and skills as well as pay individual attention to them in the teaching –learning process .We strive to achieve excellence in whatever we do.
I greet each one of you , being a source of inspiration and support in shaping and sharing our dreams for AVN kotdwar . My Best wishes to the entire staff for the milestones achieved by the school. My felicitations and greetings are the only things I would finally love to offer to all prospective parents who would like to be a part of our vision and philosophy .
God Bless!