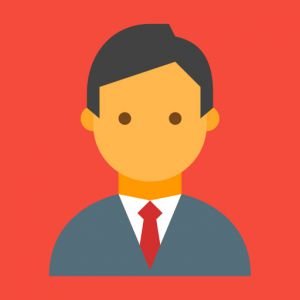 Mr. Rajnesh Baurai
Welcome to the AVN school! We are excited to tell you about our educational programmes. In today's fast paced ever-changing and evolving India, we focus on equipping our students with the skills that they will need to navigate the world of tomorrow. Education in 21st century focuses on taking readlly available information and evaluating it, sharing it and transforming it into new learning. Our students are though to think critically, to communicate effective and to work collaboratively. We prepare our students to be the leaders of the future.
We have set out an ambitious strategy for imparting contemporary and modernistic education whereby we will continue to strive for excellence in teaching and learning and over-all development of all our alumni.
We take pride in providing our learners with a valuable insight into the world of work supported by comprehensive career guidance and learning support However, our greatest assist is our staff. They are dedicated, professional and committed to the learners who join us each year. I invite you to view the details of our faculty and visit our institution. Come and see for yourself what we have to offer and meet our teachers and learners. Whatever your aspiration and background, I am sure there is a place for you here. We value our support and welcome your feedback. Do enjoy this visit, and please, come again.
Thank You!